Fewer Betting Adverts During Euro 2020
.
Overview
Euro 2020 Betting Ads 50% Lower Than 2018 World Cup
Majority of UK Adults Support Ban on Adverts
Fewer Betting Adverts During Euro 2020
Last updated: July 14, 2021 by Leon Marshal
There has been a sharp decline in the number of television adverts shown during Euro 2020 compared to those that aired during the last World Cup in 2018. The Betting and Gaming Council have claimed its "whistle-to-whistle" ban helped drive down the number.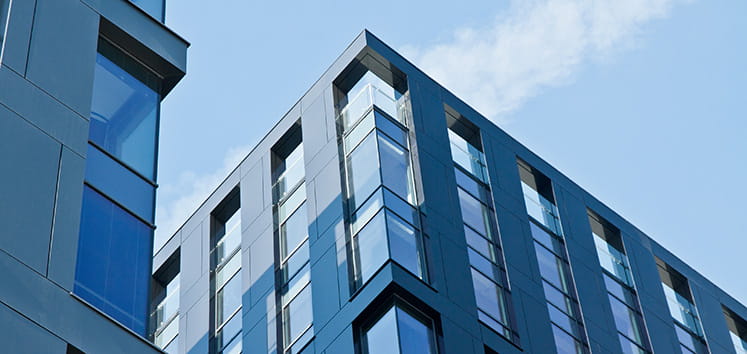 Euro 2020 Betting Ads 50% Lower Than 2018 World Cup
Data released by terrestrial commercial operator ITV show a total of 85 gambling-related adverts shown during the group stages of Euro 2020's group stage. During the group stages of the last major tournament, the World Cup held in Russia in 2018, 161 gambling adverts were shown. This number during the Euros represents a drop of almost 50% (47%).
The broadcaster says this equates to 3.7 adverts per live football match, compared to 6.9 adverts per group game in 2018.
The lower number of adverts was welcomed by the industry's trade body, the Betting and Gaming Council. It's members represent a large proportion of the UK-facing operators, and they contribute the reduction to a voluntary 'whistle-to-whistle' ban on adverts during live games in 2019.
Michael Dugher, BGC CEO, said: "These figures are testament to the success of the whistle-to-whistle ban and the continued drive for higher standards introduced by the regulated industry since 2019.
"The significant reduction in the number of betting commercials during the Euros, when compared to the last World Cup, is further proof of the commitment by our members to raising standards, while also promoting safer gambling, unlike the unsafe, unregulated black market that employs no one, pays no tax and makes no contribution to the economy or many of our much-loved sports,"
Majority of UK Adults Support Ban on Adverts
Although it seems that gambling advertisements have been with us forever, it was a change in the law in 2005 that enabled operators to advertise on TV and sponsor football teams. Before the introduction of the Gambling Act and a relaxation of rules, bookmakers were severely limited in their ability to market their products.
Since then, we have seen an explosion of gambling sponsorship and advertising in the UK.
More than half the Premier League clubs have a front-of-shirt sponsorship with betting companies, and North of the border, the practice is even more widespread. Gambling companies sponsor all four divisions and both cup competitions. The Betfred Cup is an example of this.
Football games on television were becoming so saturated with gambling adverts that several MPs were among the voices calling for a total ban on adverts. In response, the forerunner to the Betting and Gaming Council, the Remote Gambling Association, introduced a voluntary "whistle-to-whistle" ban on advertising during live sport.
However, a recent YouGov survey found that nearly three-thirds of UK adults support a blanket ban on gambling companies advertising before the 9 pm watershed. The poll also found support for an end to gambling companies being able to sponsor teams.
77% of adults and 66% of young people said they favour a ban on adverts across TV and radio before 9 pm. Additionally, 63% of adults and 53% of young people (11 to 17-year-old) would support a total ban.
Christina Marriott, the CEO for The Royal Society for Public Health said of the results of the survey: "Given the harm that gambling can inflict on individuals, families, workplaces and communities, we need to take a stronger stand against it being embedded into our social and cultural lives.
"We no longer allow airtime to other products which harm our health, like tobacco products and gambling should be no different," Marriott added.
The post Fewer Betting Adverts During Euro 2020 appeared first on bestbettingsites.co.uk.