Sheehan to Lead Government's Football Index Inquiry
.
Overview
Sheehan to Lead Government's Football Index Inquiry
Sheehan to Lead Government's Football Index Inquiry
Last updated: June 10, 2021 by Leon Marshal
The UK government has appointed QC Malcolm Sheehan to lead inquiry into collapsed sports trading company Football Index. The findings of the report are expected to be released in the summer.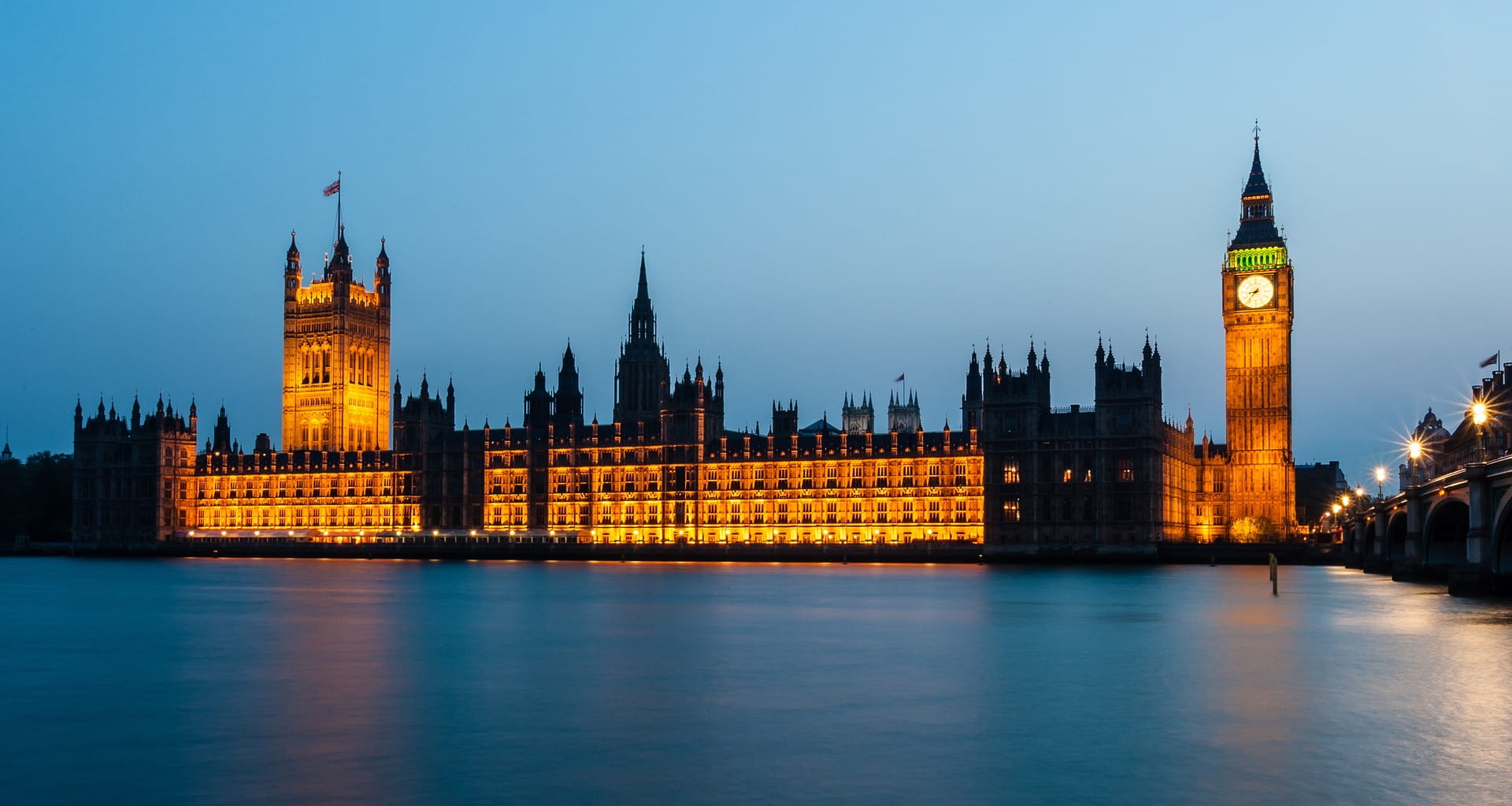 Government Orders Football Index Review © Pixabay.
Sheehan to Lead Government's Football Index Inquiry
QC Malcolm Sheehan has been appointed as the lead in the UK government's accelerated top-level review into the collapse of Football Index the the Department for Digital, Culture, Media and Sport (DCMS) has confirmed.
The review will focus on the period from September 2015, when Football Index's parent company BetIndex was granted a licence by the UK regulator to March 2021 when the Gambling Commission suspended their licence.
The report will focus on the role the Gambling Commission, and other regulatory bodies including the Advertising Standards Agency played in the demise in the company. Sheehan remit will cover four main areas and will investigate the regulatory circumstances around the decision to grant a licence to offer gambling products, the decision to suspend the licence and the circumstances surrounding the company's eventual financial failure.
Sheehan will also be asked to investigate how the Gambling Commission assessed BetIndex's financial circumstances before it granted a licence.
The review is also likely to investigate why action wasn't taken when there was warning signs about the company.
For example, in September 2019, the Advertising Standards Agency censored an advertisement for Football Index. The Agency banned a commercial, citing that the promotional video gave the false impression that the product was an investment opportunity rather than a gambling product.
A Gambling Related Harm All Party Parliamentary Group (APPG) also criticised the company at the time, calling the product a "pyramid scheme".
The Gambling Commission's review into BetIndex did not start until May 2020 and didn't suspend the licence until March this year, by this time the company had already entered into administration. Sheenhan will examine if the regulator should have acted sooner.
The DCMS has confirmed that the review should be completed by the summer and any findings will be fed into the government's current review of the UK's gambling laws. A white paper on a review of the Gambling Act 2005 is expected by the end of the year.
The post Sheehan to Lead Government's Football Index Inquiry appeared first on bestbettingsites.co.uk.