Strong Digital Results Benefit Scientific Games
.
Overview
Scientific Games Enjoys 12% Year-On-Year Digital Revenue Rise
Scientific Games CEO "Extremely Pleased" With Results
Betting Tips
Strong Digital Results Benefit Scientific Games
Last updated: June 29, 2021 by poster
Scientific Games has posted a 12% year-on-year revenue rise. Growth was driven by double-digit increases in the company's lottery and SciPlay segments. Scientific Games could become a National Lottery instant-win game provider when the tendering process is complete later this year.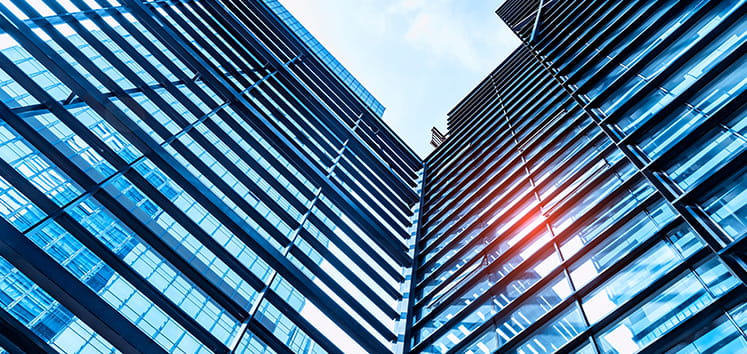 Scientific Games Enjoys 12% Year-On-Year Digital Revenue Rise
Online slot game maker Scientific Games has reported a year-on-year increase in revenue during the first quarter of the year. The total of £60.8m represents an increase of 12% from 2020 figures.
The digital division's results helped offset a downturn in company-wide gaming revenue which declined by 23% to $244m. This drop was largely due to a sharp drop in revenue from land-based casino partners, many of which have been closed due to the coronavirus pandemic.
The largest rise for the company was in its SciPlay operating segment. An increase in social casino gaming helped the division's revenue increase 28% to $151m.
The company's focus on lottery products also paid dividends. Revenue from lottery operations increased 17% to $248m. These figures were largely driven by record US sales, growth in the European market and large jackpots on offer in the Powerball and Mega Millions games.
Lottery instant win games are an important market; revenue grew by $26m in quarter one, showing good results from the Scientific Games Enhanced Partnership programme.
Overall group revenue was slightly up in 2021. $729m represents a 1% rise in the $725m that was posted for 2020. However, the company made a loss of $9m in trading, far lower than the $155m loss it declared in 2020.
The company's Earnings Before Interest, Taxes, Depreciation and Amortisation figure of $270m is an increase of $70m compared to quarter one in 2020.
CEO "Extremely Pleased" With Results
Scientific Games president and CEO Barry Cottle said he was "extremely pleased" by the company's progress, despite the intense challenges that Covid-19 has presented. Saying:
"Despite the continued challenges, our teams' dedication and focus enabled us to build on our gains from last year. We delivered another strong quarter, enabling us to return to growth on both the top and bottom lines," said Cottle.
"Our new gaming strategy and product roadmap continues to have success, and our lottery, SciPlay and digital businesses delivered strong growth in the quarter.
"The executive team and our board are continuing to work together and are making great progress as we look to optimise our portfolio, deleverage our balance sheet and capitalise on key areas of growth in order to unlock value for our shareholders,"
The company are well-placed to offer instant-win games that would likely interest the successful bidder for the National Lottery in the UK. The Gambling Commission invited tenders to run the lottery, and a decision is expected in September this year.
The company, which is well-known in the UK thanks largely to its Bally brand, which entered many UK homes during the '80s. The company was responsible for many Atari video console games and released titles such as Space Invaders, Pac-Man, Spy Hunter and Demolition Derby.
In the US, the company is also a leader in hospitality, owning 14 casinos across ten states and employing 6,000 people.
Scientific Games also own the Barcrest brand, which supplied a large percentage of fruit machines installed in pubs and clubs in the UK. High profile machines included Crystal Maze, The Italian Job, Bar X and Monthy Python's Flying Circus.
The post Strong Digital Results Benefit Scientific Games appeared first on bestbettingsites.co.uk.